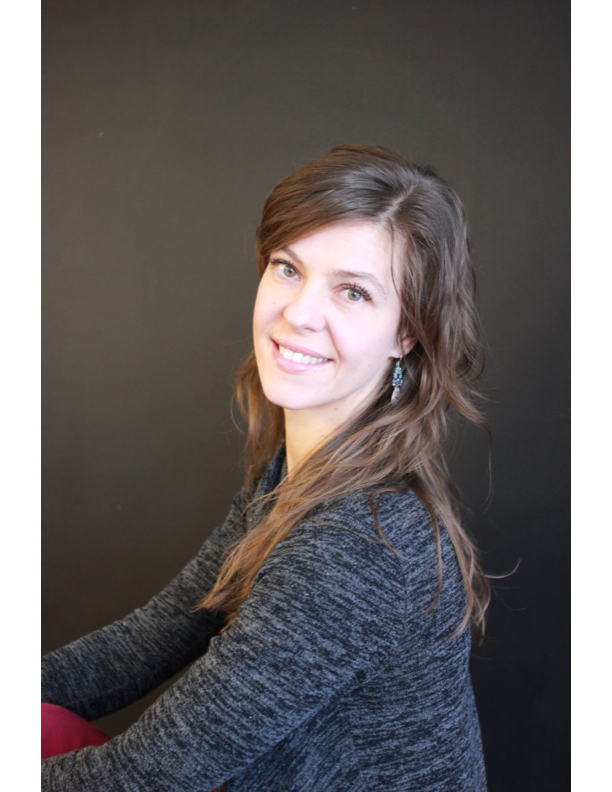 Tina Guthrie
Bungee Dance Instructor
After graduating from the University of Calgary, BA Dance with Distinction, Tina Guthrie studied abroad as well as locally, spending much time creating, choreographing, teaching, and performing. Originally training in multiple dance genres, as a Dance/Dance-Science Artist and Educator, Tina's interests lie mainly in Modern and Jazz techniques, emphasizing performance through breath. She is also certified to teach Levels 1&2 Conditioning with Imagery (C-I) Training for Dancers, implementing safe training practises in every class for dancers and athletes. Tina has taught this and Modern at UCalgary's School of Creative and Performing Arts (Division of Dance), Decidedly Jazz Danceworks (DJD Company/Professional Training Program), the School of Alberta Ballet (Professional Division), Freehouse Dance Plus, to competitive skaters within the CalAlta Figure Skating Club, and privately. Currently, she passionately shares her dance knowledge at UCalgary in the Faculty of Kinesiology.
Since 2014, Tina has co-taught with an incomparable team, Dancing Parkinson's YYC (Decidedly Jazz Danceworks, The Hotchkiss Brain Institute, and The University of Calgary).

Tina has choreographed for multiple dance festivals and shows, including producing three full length performances, with the most recent in November 2018. After receiving a DJD Dance Centre Creative Residency, an AFA grant, and private funding, Tina co-produced, co-choreographed, and performed in the new-work, Breathe, at the DJD Dance Centre Studio Theatre, incorporating bungee dancing. In preparing for this show, Tina found Bungee Fitness and has fallen in love with this incredibly dynamic and new way of moving. While honouring Bungee's traditional Thailand roots, Tina loves to play by combining a fusion of Bungee Workout techniques with the other dance forms she has studied all her life. She can't wait to guide participants of all skill levels through this amazing activity at Bungee Workout Canada!
With Kids Cancer Care, Tina is also excited to share the fun and benefits of dancing with kids fighting cancer and its effects, whether in between treatments or post-treatment; by combining years of training and experience with specific knowledge and skills from both her university and Dancing Parkinson's classes, working with rhythm and a variety of dance movements can be supportive and healing for the brain, body, and spirit, for kids of all physicality levels.

In her spare time and most importantly, Tina loves spending time with her kids and husband, discovering new adventures, and being outdoors in the mountains.
---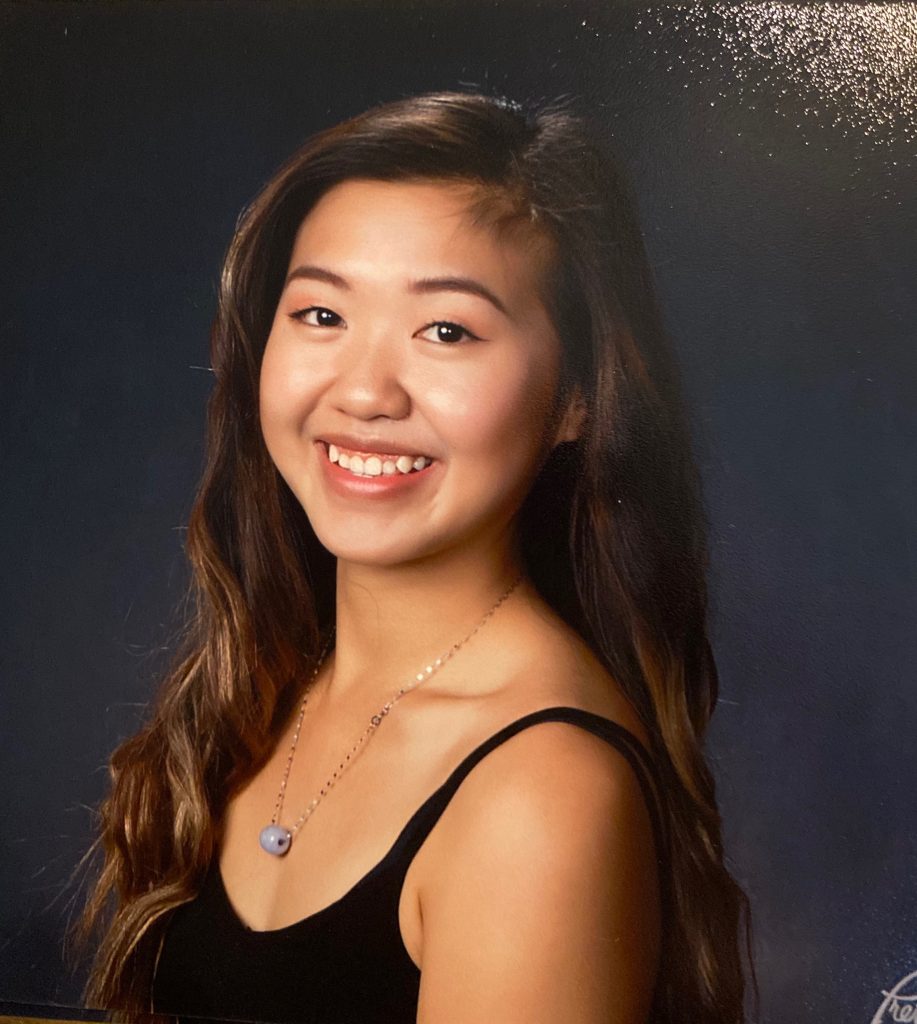 Celia Chao
Bungee Workout Instructor
Celia is one of our Bungee Workout Trainers at Bungee Workout Canada whose routines focus on multiple areas of fitness, such as strength, flexibility, and cardio. For the past 18 years, Celia has trained under the Royal Academy of Dance to complete her Ballet Program with achievements of Merit and Distinction. To further her professional concentration, she now studies at the University of Calgary in Dance and Education under the professional guidance of some well known artists in North America and Europe such as: Marie France Forcier, Melanie Klotzel, Michelle Moss, Andrea Downie, and Wojciech Mochniej. Celia has also studied the importance of Safe Training under Kinesiologist, Dr.Sarah Kenny.
As a Dance Instructor for 6 years now, Celia continues to learn more from her students about ways to make dance inclusive for all but still supporting them to achieve their fitness goals. Her values are based on the importance of inclusiveness and is committed to make a safe, and enjoyable environment.
Celia has been a Bungee Workout Instructor since 2018. By combining both dance and fitness, she creates routines not only based on physical wellness but also the importance of being able to make working out fun with your fellow peers in which overall benefits the emotional, mental and spiritual wellness of individuals. The company is committed and welcomes all to participate.